Scout Park Disc Golf
This Nine-basket Disc Golf course is located along Russell Avenue and just behind the Scout House.   You'll find open space for flying your disc and shady trees for spectators to enjoy.
Old Fashioned Soda at the Soda Fountain at Gibson Health Mart Pharmacy
This soda fountain and pharmacy have been a staple on Main Street since 1892.  You can still enjoy a vanilla coke, a chocolate soda, or other sweet treat 130 years later!   Gibson Health Mart is a full-line pharmacy and drug store.  You will also find an extensive giftware line featuring unique items and a full-service floral department.  Gibson Health Mart is located at 125 N. Main Street, downtown WaKeeney.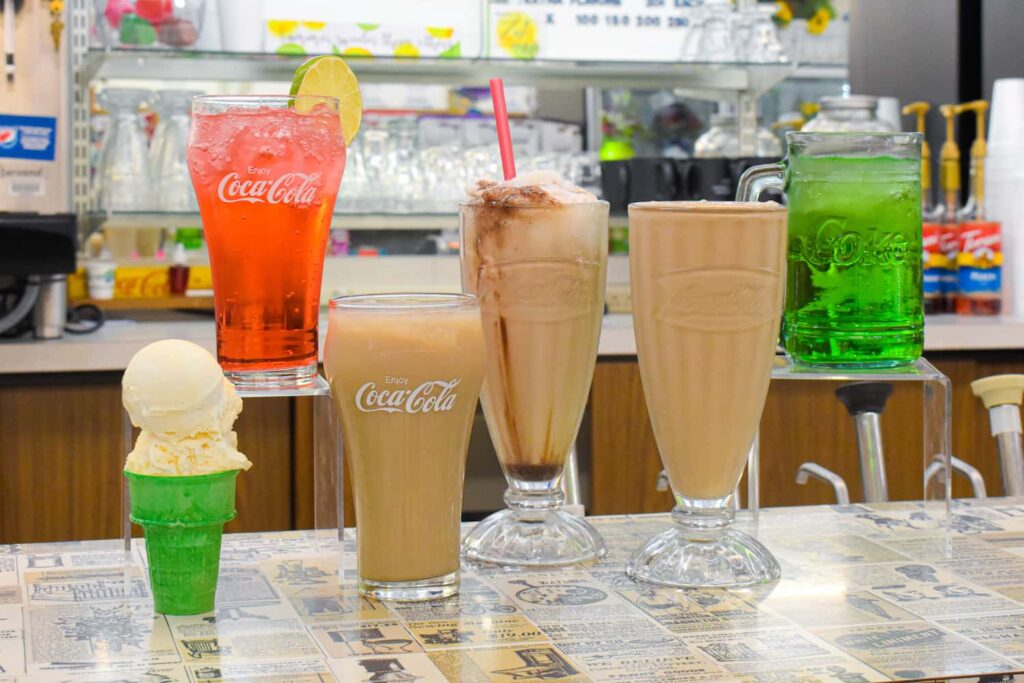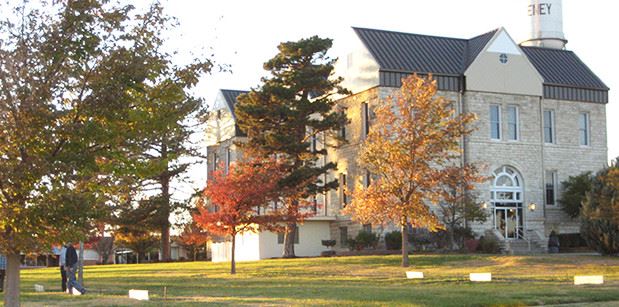 Trego County Courthouse
This historic 1889 limestone courthouse is still in operation today, which makes it one of the oldest still in use in Kansas.   Construction began with hard stone quarried in Trego County then was finished with Manhattan stone.  Several scenes from the movie "Paper Moon" were filmed inside the courthouse in 1974.  The exterior has experienced several changes throughout the years and has recently been restored to closely resemble the original architecture of the building with its peaked roof line.  The interior has been updated for modern convenience but many historical features have been preserved.   
You can find pieces of history proudly displayed throughout the building.    
Cheryl.Gibson@TregoCountyKs.com 
216 N. Main Street 
785-743-5785 
The North Pole
WaKeeney has held the title of "Christmas City of The High Plains" since 1950.  This holiday wonderland lights up the prairie skies from the Saturday after Thanksgiving until after New Year's.   If your plans bring you to WaKeeney before or after our holiday display of lights, you can still get a bit of Christmas at our North Pole Park located downtown.  In the park you will find our incredible history of our 35ft live greenery tree, a large photo mural of our tree, snowman and elves and a Santa house so you can enjoy sharing selfies and celebrating Christmas all year through.   If you do get to visit during our holiday time, you will find a piece of history and nostalgia with over 6,800 colored lights, 3 miles of electrical wiring, and 100 yards of greenery garlands adorning the hand made downtown decorations designed and created by two local businessmen.  This traditional display is considered one of the largest Christmas displays between Denver and Kansas City.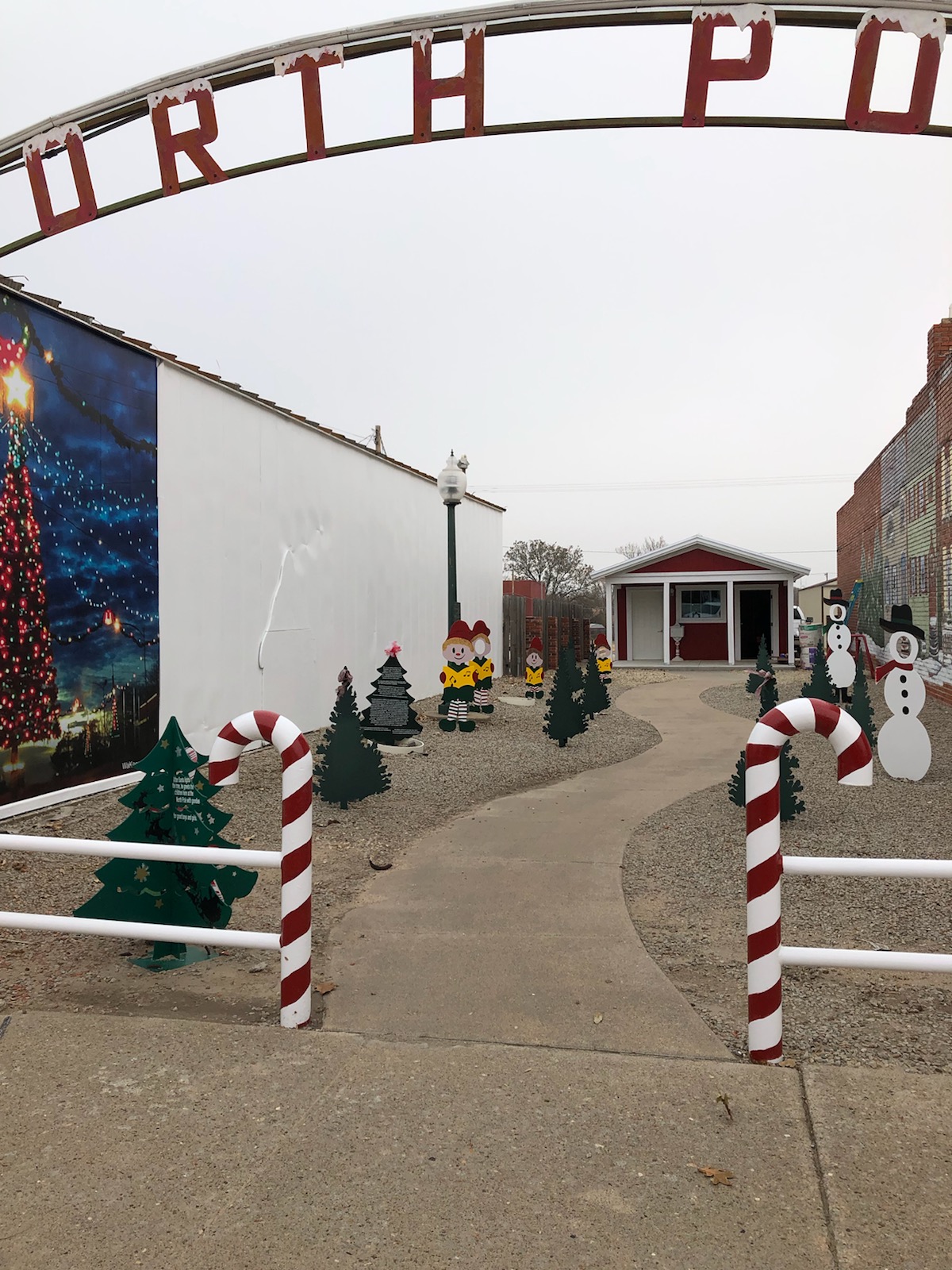 WaKeeney Water Park
If you are looking for outdoor activity, look no further.  Our City Park offers walking trails, sand volley ball, basketball, two playgrounds, a picnic shelter and seasonal swimming pool.  Each playground is geared toward varying age groups, from toddlers to big kids with benches for relaxing for the adults in charge.  There is a large picnic shelter for birthday parties, family reunions, and other gatherings.  It can be reserved through the City office (785-743-5791).  During the summer months you can enjoy the water park pool with zero entry access and fun splash buckets.  It also features a shady place for the grown ups to dip their feet in the pool under a canopy of shade.   
WaKeeney also has Claycamp Memorial Park, 800 N. 4th Street.  If there is snow on the ground this is where you want to go sledding. 
Eisenhower Park is located just off of I-70 at Exit 127.  Eisenhower Park is where you can stretch your legs and exercise your dog in our new Dog Park.  You can also wander over by the Navy jet to learn about our Smoky Valley Scenic Byway.  
Scout Park is the Disc Golf Course located at 900 E. Russell Ave.  
Main Street Nature Trail
Completed in 2009, enjoy the newest landscape enhancement project in downtown WaKeeney.  The nature trail surrounds the railroad tracks with benches for relaxing, a gazebo for lunching, sidewalks for walking, a geocache and in season, beautiful wild flowers that are native to our region.  You will also find two 3D metal trees that share stories and pictures of Kansas History and our Smoky Valley Scenic Byway.  If you need a respite, you can stop here and take a few minutes to yourself.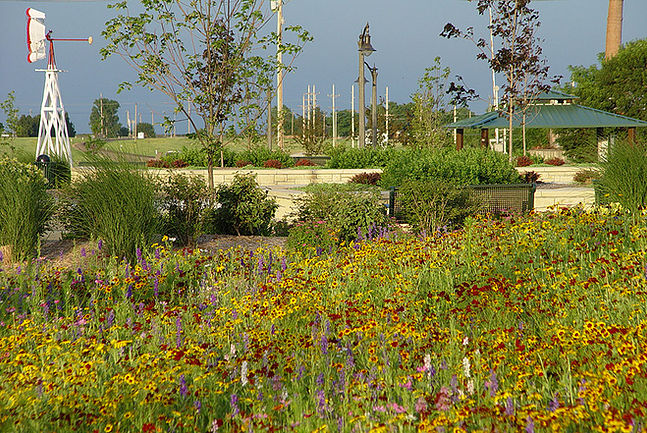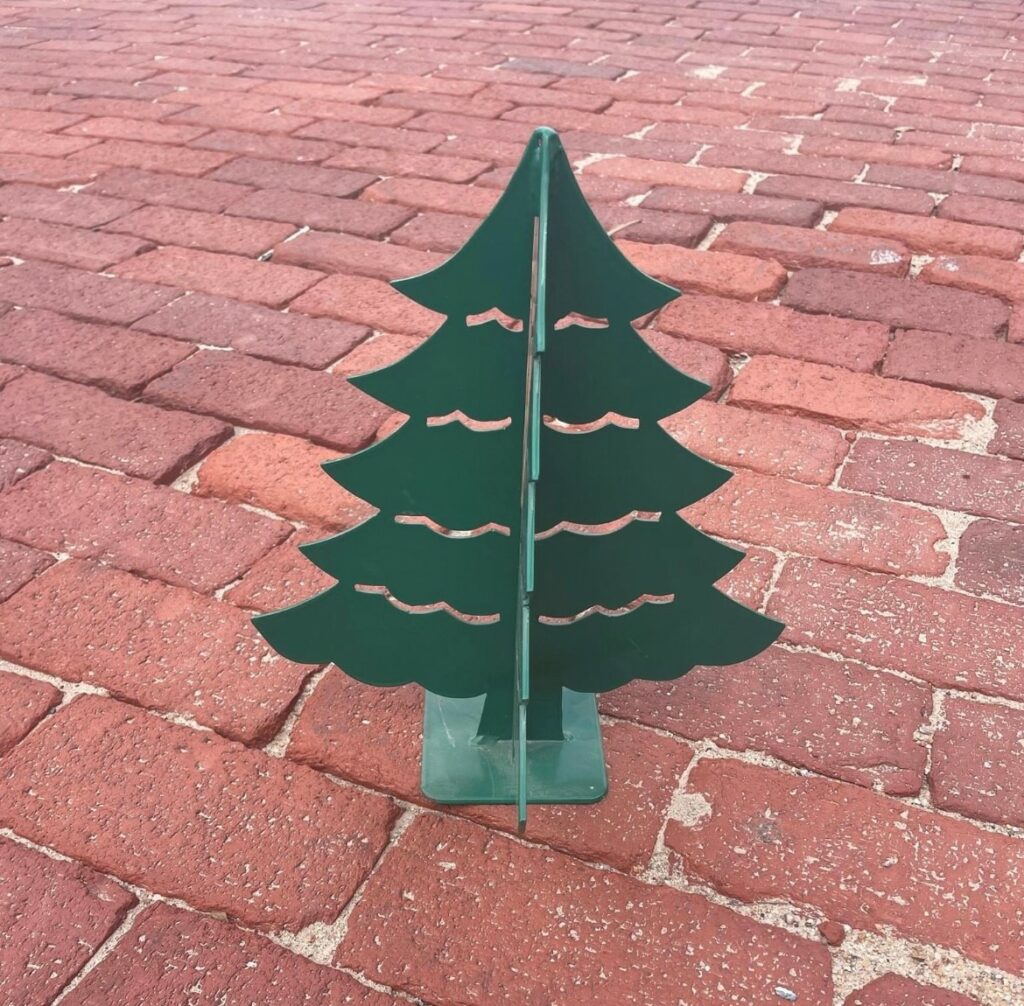 WaKeeney Tour of Trees
Sporting Christmas all year through, you will find 4-foot 3D metal trees downtown with state and local history, or representing a business in the downtown area.  You will also find single flat trees in front of many historical homes in town with fascinating history about the homes they are in front of.  There are 22 trees in all and you can pick up a self-guided tour card at The North Pole Park located downtown and always open.  
Trego County Historical Society Museum and One-Room Schoolhouse
Enjoy the history of Trego County, its founders and residents at the museum and surrounding grounds.  On the grounds you can see the Fairgrounds, the one-room schoolhouse with antique farming equipment and tools.  You won't want to miss the large mural painted in collaboration of local artists and depicting our local history.    
128 N. 13th
785-743-2964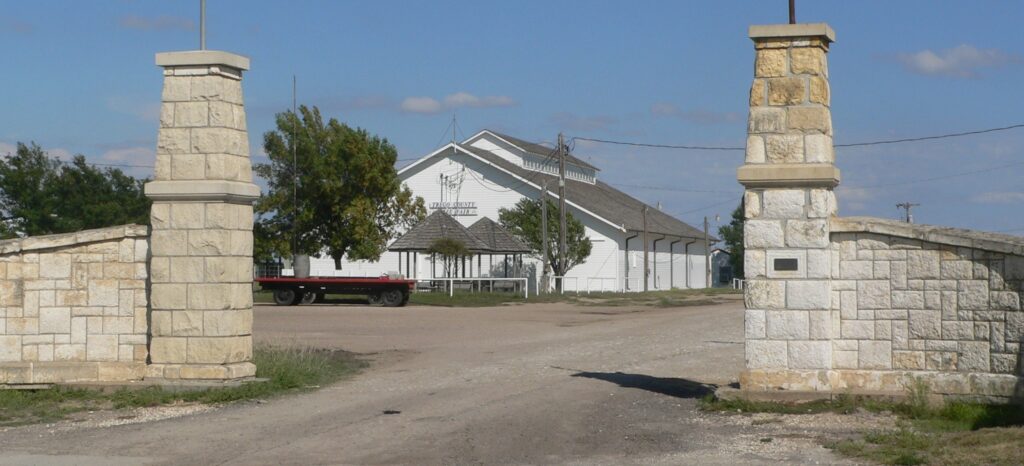 Trego County Fair Historic Exhibit Building
Inside you will find vintage clothing, military gear from WWI, WWII, and Vietnam.  You'll also see medical, dental and optometry equipment, early communication systems, school memorabilia and so much more.
WaKeeney Speedway
3/8-mile clay oval track features several races during the summer months.  Here you can enjoy racing of IMCA Modified, IMCA Stock Cars, IMCA Hobby Stocks, IMCA Northern Sport Mods, and IMCA Sport Compacts.  Special races will feature the United Rebel Spring Series 305 sprints.  These races see the top sprint car racers from the Midwest gather here in WaKeeney.  Come enjoy the thrill of fast cars!  
Located at 116 N. 13th – Trego County Fairgrounds.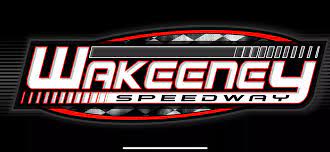 WaKeeney Mini Speedway
This IKF sanctioned track races on a 1/7-mile clay oval track having hosted the 2007 and 2008 KART National Championships.  Races are held from April through October on select Saturday nights.  Free admission for spectators and charges for Pit Admittance.   
I-70 Exit 128, WaKeeney.  The track sits at the junction of Hwy 283 and Hwy 40 just off of 13th Street.  
785-769-5290 or 785-769-7601